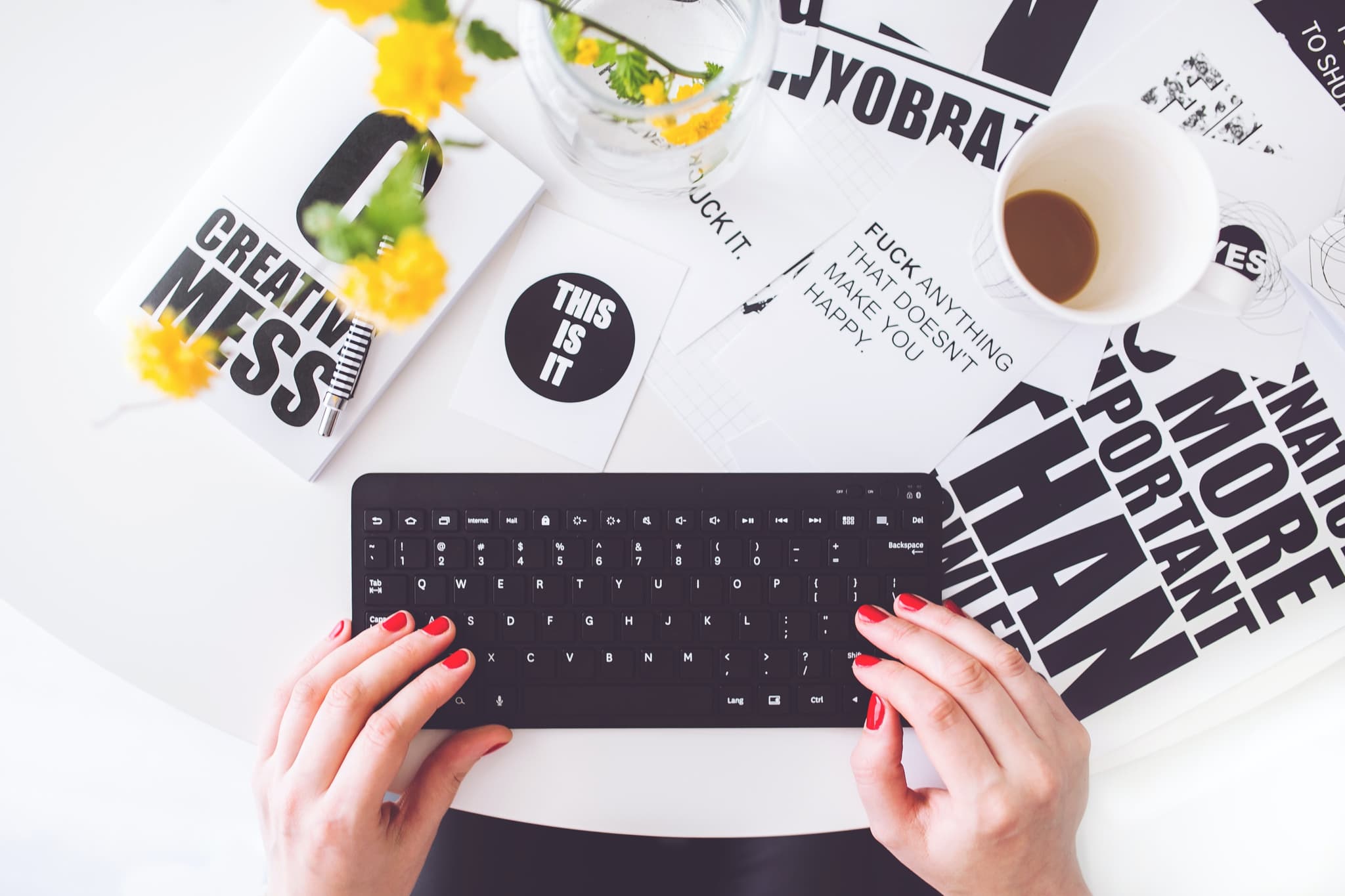 How to stay up to date in IT
The IT industry is developing incredibly quickly, which has even become a meme joking about the daily appearance of new JavaScript frameworks. In the midst of everyday tasks and obligations, it is difficult to keep up with everything. It is also difficult for me, so I have developed a process for myself that allows me to stay more or less up-to-date with what is current. Below are some tips that I use on a daily basis to make it easier to stay up-to-date with what is happening in the world of IT
▶️ Daily.dev browser extension
I highly recommend the daily.dev plugin for Chrome/Firefox, which allows you to change the default browser page to a grid where industry articles are displayed. The plugin also allows you to select topics to subscribe to (e.g. web, JS, TypeScript, React, etc.).
▶️ Newsletters
Newsletters are a great option when you don't have time to search for interesting news. By subscribing to newsletters, you will usually receive a portion of articles worth reading at regular intervals. For each newsletter, I have a filter set up in GMail so that they don't go into the main inbox and are easily accessible at any time without having to search for them. When I have a break from work (or just before work) I open my inbox and there is always something interesting to read. A good option during the lunch break. My recommended newsletters are:
▶️ Podcasts
Podcasts are a time-consuming form, but they are very easy to incorporate into your daily tasks. Cooking, cleaning, driving or public transport, or exercising are all opportunities to listen to a podcast. I use Spotify and have built my own podcast base there, and the ones I can recommend in the IT industry are:
🎙️ Syntax.fm from Wes Bos and Scott Tolinski
🎙️ Front End Happy Hour
🎙️ Taby vs Spacje from The Software House
🎙️ Porozmawiajmy o IT from Krzysztof Kempiński
▶️ Follow people on Social Media
Set up an account on Twitter and start following others. I also recommend Instagram, as it is very easy to get into the scrolling feed, and by following people who share knowledge, you will get content related to IT in addition to funny cats. The same goes for LinkedIn and other platforms. Now that we have the habit of opening various social media, let's make use of it and follow valuable accounts.